Listen to tracks from my 1986 meditation music CD.
First released on cassette, this album has sold hundreds of copies to massage therapists, yoga practitioners, and insomniacs. The music is mixed with natural ambient sound recorded in Florida and North Carolina.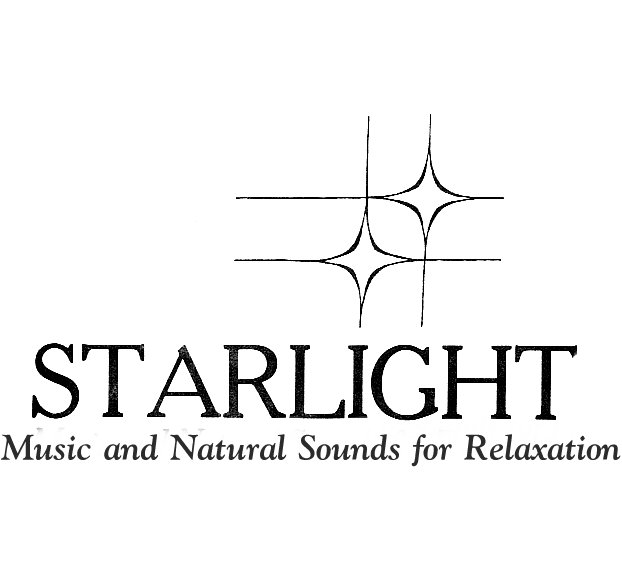 Testimonials:
"I can honestly say I've never heard the end of this tape!" – BG
"For years this recording has been a part of my massage practice" – MS
"Your tape helped me through a very difficult time in my life. I listened to it almost every night to fall asleep" – MFS
Contact me if you'd like a copy of the CD.
Starlight
Nightwind in the Cloisters
Silver Meadow
May Afternoon
At the Foot of Mt. Fuji
Winter Dream
Cattail Creek
Original Album Credits:  Bill Dudley: guitar, keyboards, special effects; Peter Abood: Keyboards on # 3,4,6; Chris Harazda, Japanese Bamboo Flute on # 5; natural sounds recorded near Asheville, NC in 1973 and Lutz, FL in 1974-5.  Thanks to Ed Medonia, who commissioned the original version, David Beede for inspiration, and everyone at Community Radio WMNF.  Copyright 1986 Wm.Dudley